What is Indian Statistical Institute ?
It is a central government institute, devoted to research, teaching & application of not only statistics and allied sciences, but also the natural sciences, social sciences and their interface with the statistics. It has been accorded the status of an INSTITUTE OF NATIONAL IMPORTANCE, by an Act of Parliament, 1959.
an University which is empowered to award degrees such as B. Stat., B. Math, M. Stat., M. Tech, Ph.D.
a farm of consultants helping industries both service and manufacturing sectors to enhance business benefits.
a central place to promote research along with National and International agencies.
Six Sigma Training Programs in Association with Eduplusnow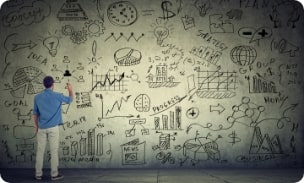 Post Graduate Program in Data Science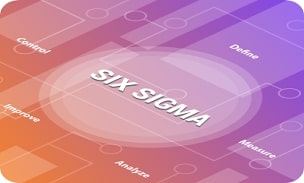 Executive Overview Six Sigma Program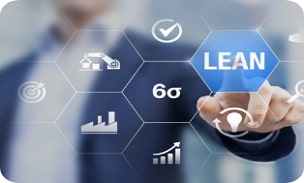 Lean Six Sigma Supplement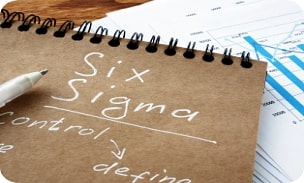 Six Sigma Green Belt Certification Program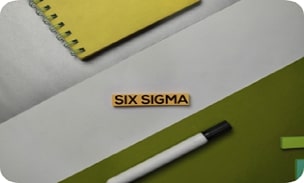 Six Sigma Yellow Belt Program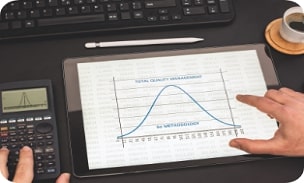 Six Sigma Black Belt Certification Program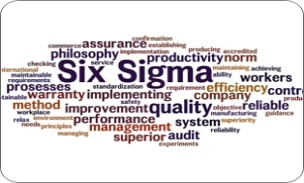 Six Sigma Master Black Belt Certification Program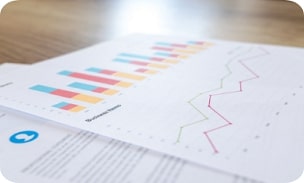 Statistics for Researchers
Data Science Programs in Association with Eduplusnow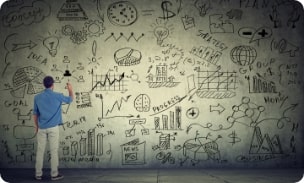 Post Graduate Program in Data Science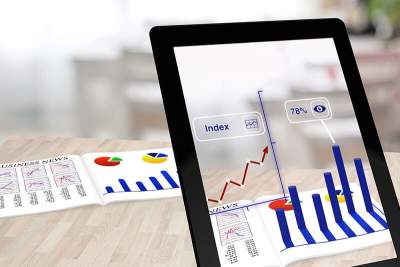 Post Graduate Program in Data Analytics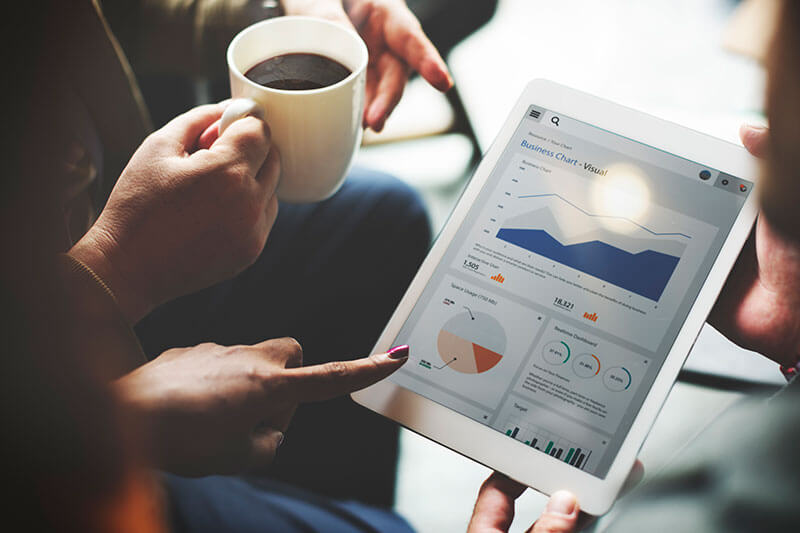 Post Graduate Program in Data Engineering